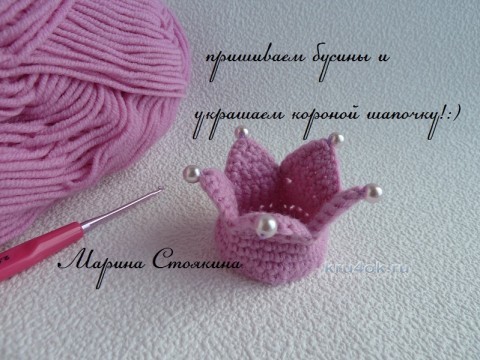 Today I will try to meet the request of many beginner knitters - represent a small MK for creating a crocheted crown!
Recruit a chain of VP - the number of VP based on division by 5. For me the best - 30VP.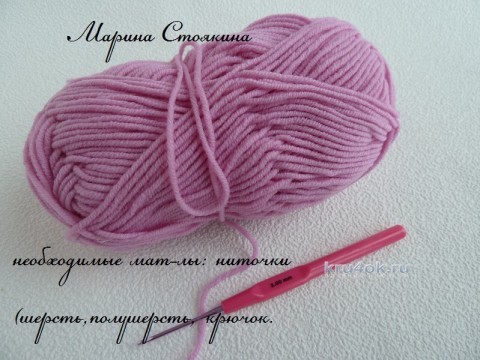 The chain closes into a circle and knit in a circle 3-4ряда ( can be more if You want a high base).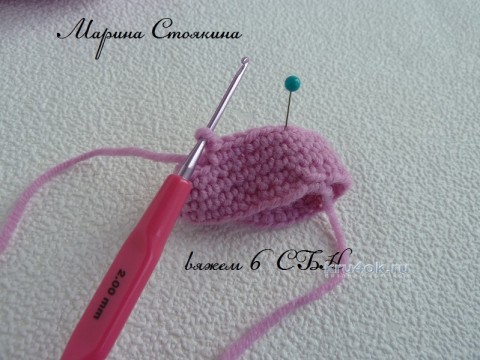 Next 6 SC are finished - this will be the first prong. Turn the knitting and knit 5 SC, without lift loops!!! From the second loop! This will give us the taper of the prong.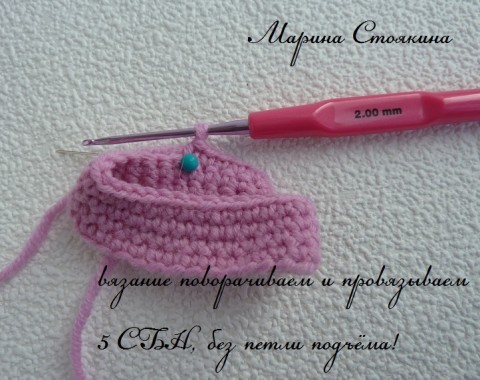 Knitting again, turn,4 SC are finished on the same principle... and so until until 1 SC on the hook. The last time,turn the knitting, doing knit 1 VP and SC down the edge of the prong. Connected to the base of the crown SS.
All subsequent teeth are similar and knit the last loop connected with the first eyelet of the first prong. Next: SC binds all the teeth! This will not only give us a view, but slightly tightening the knit, i.e. the teeth are slightly curved. You can still reinforce the bottom of the crown - to tie the initial chain row SC from VP (but you can do without it).
Now the fun part - ressive beads:) the Crown is ready!:) Small tip: take the hook is thinner than recommended for the yarn, and knit tight, otherwise the crown will fall. Treat your princesses the perfect accessory! The crown can be sewn on a hat or wearing a rubber band on the head.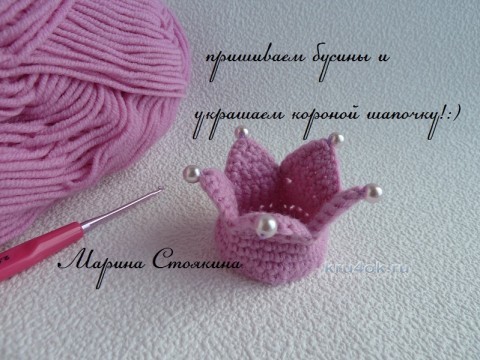 Post author