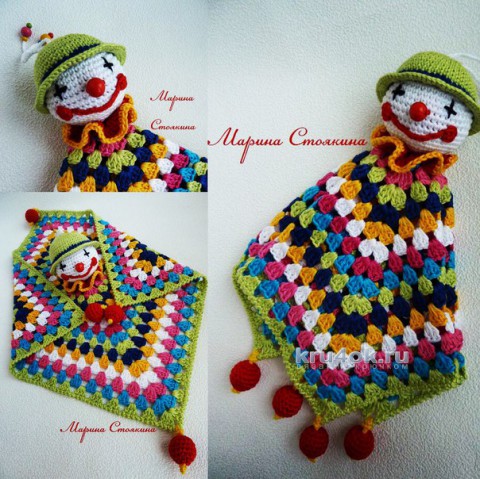 Today I want to share with You a toy that makes me personally excited about is komforter! This toy is designed for babies from birth to...every kid itself determines the time of parting with this miracle. When feeding newborn mommy puts komforter next, the toy absorbed the flavors of milk and tenderness...and then, when the mother briefly leaves the baby, creates an atmosphere of its presence nearby)
The name komforter says that this toy is very comfortable, soft, warm and cozy! Growing up, many kids love to touch the handles, the tip of the blankets or pillows and then the most suitable time komforter! On the tips of the base are fastened, wrapped beads, touching that the baby receives the necessary tactile sensations. Fit is a miracle from any 100% cotton or cotton with the addition of acrylic (I used Arnaert JEANS). The Work Of Marina Stakenas.
Progress: first knit the base ("Granny square" or a polygon, for example). I make the size about 40x40cm (Kitty 50cm in diameter). Binding edges - any fishnet or simply crayfish step. It depends on which model You choose.
Then - head: KA (ring amigurumi), knit 6СБН, then a spiral, and with the additions in each row (according to the classical scheme of the circle SC) to the desired size.
Tip: to get the head quite right shape knit in the trail. the principle - how many rows with increases, then the same rows WITHOUT any increases! Then the subtraction in reverse order. It turns out the Foundation from which you can make any face of an animal or a doll!
Decorated head sewn neatly in the center of the mini - baby soft, corners fasten wrapped wood beads and a beautiful baby gift is ready!:) I wish you all light eyes and good mood!)
P. S. if enough responses to this post, I will try to make more detailed MK, with staged photos.
The scheme of knitting toys:
the first two schemes - the base of the toy baby soft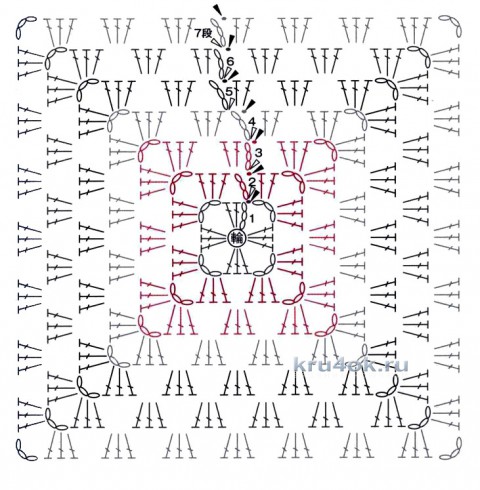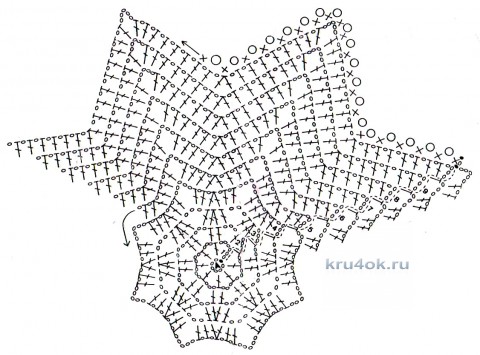 Next are diagrams for strapping baby soft: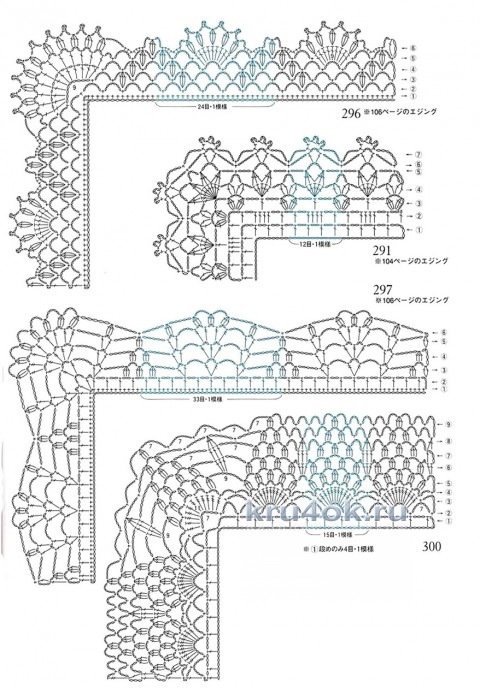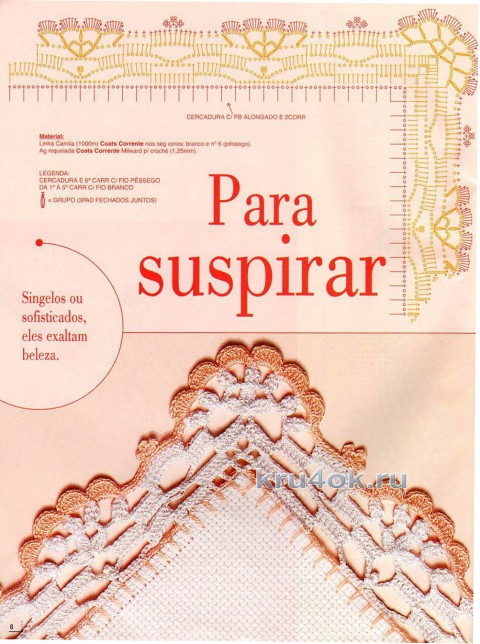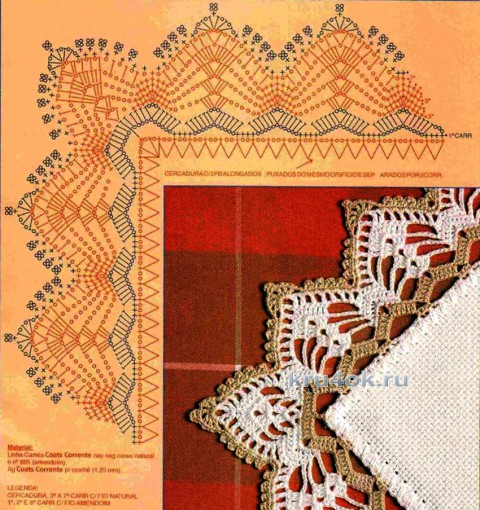 The scheme of knitting circle for the head toys: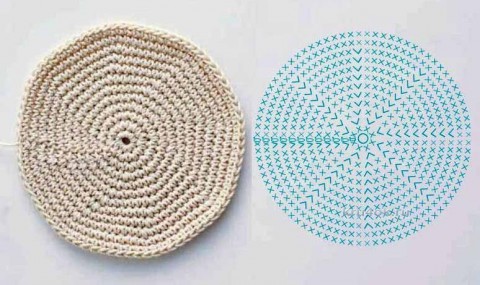 Post author