Hello! I present to you my next job. Tracksuit for infants associated with needles! At the age of 3 months to a year.
I knitted it from a Belarusian yarn 100% acrylic 235м to 100g. in two threads! I got the idea from the girls in the diaries here.
But link decided spokes. Knit to order and the customer asked to associate as quickly as possible, and crochet I don't have high speed. So knitted. Circuit drawing attached. Also photos from the inside. The letter was knitting without pulling, but the leaves made a slight advance, since the distance there great. Booties knit crochet. So that was a suit.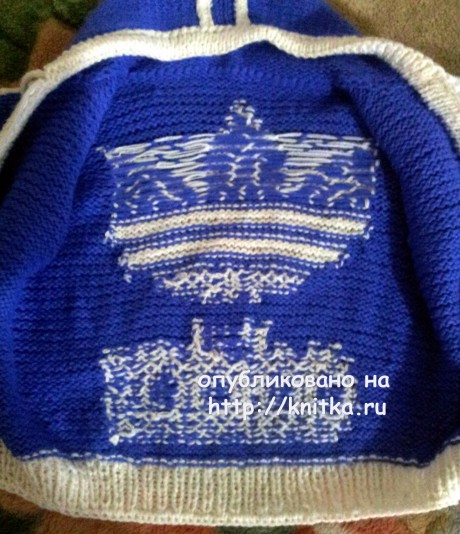 The scheme of figure: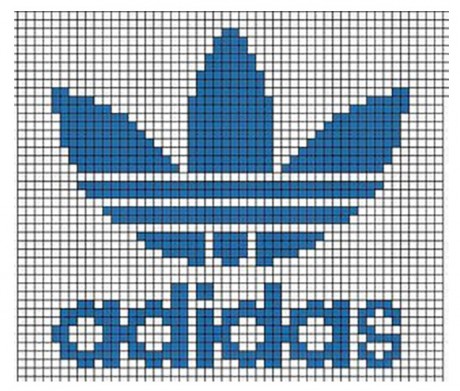 Post author