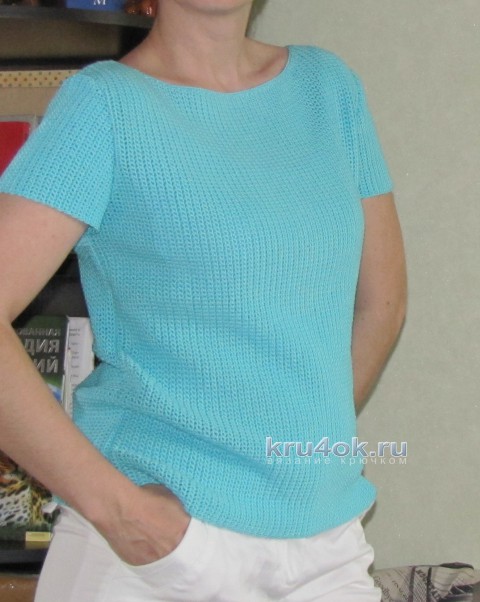 Today I would like to show you tisado, crocheted a simple pattern of columns without nakida. Can handle almost any beginner in knitting. Long time I wanted to have in her wardrobe thing, which could be attributed to the style of all-out-casual (casual style). Dress in a way it is possible, when comfort is put above compliance trends, for example, going to a meeting with friends, a walk or a drive in the country.
Didn't want to split hairs with openwork. I wanted simple, comfortable, casual. Just about the name. Cichocka or as it is often called, t-shirt, this straight cut top with short sleeves, the silhouette which is very similar to the English letter T, hence the name. It is believed that this very necessary and very popular garment.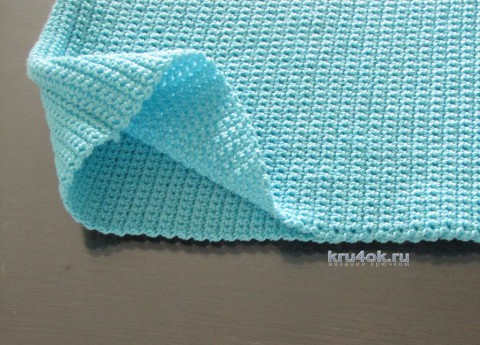 Most designers believe that a truly stylish cichocka should not be catchy, it needs to be made of quality soft cotton not be overburdened with unnecessary details, it should not be flashy prints.
So, we will need: yarn 100% mercerized cotton Kamteks, 200 m/50 gr. about 330gr (6 and a half skeins) color 024 (size 46). I tried different yarn for this product - none came. Only this yarn came the feelings of softness and comfort) .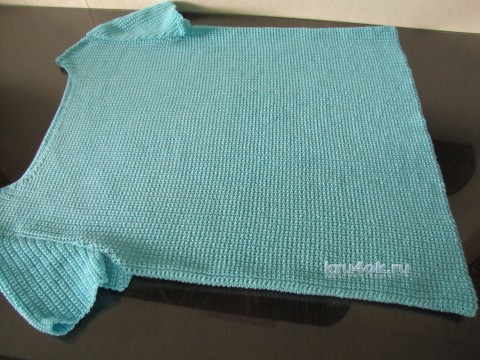 .
Hook № 4 for the main cloth and sleeves (that's 4!!!), hook No. of 1.15 for the treatment of the neck (for the neck you can take smaller and smaller hook) finished pattern or the product for which you will knit. Quote "MIKROSKOPIChESKOE image" or a sketch/random start knitting. To understand the basis you will be able to master all product: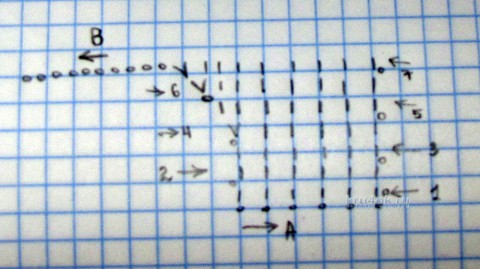 the arrow A shows the beginning of knitting of fabric, arrow shows the transition of the openings. The scheme - estimated, distance from A to b will each individually!!! The product fit across from the armhole to the bottom of the product. Length - optional.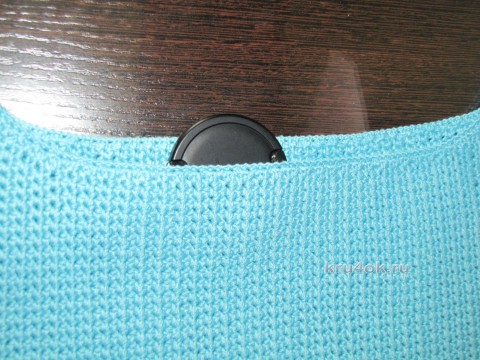 Hem and sleeves are not tied off - this is not required - the product has a finished appearance. In case of additional piping of the sleeves and the bottom of the product - the product will lose flexibility and will resemble a barrel)). For treatment of the neck the main thread we share two tiny threads, take the hook № of 1.15 and banded in a circle of columns without nakida. Second row - rachi step.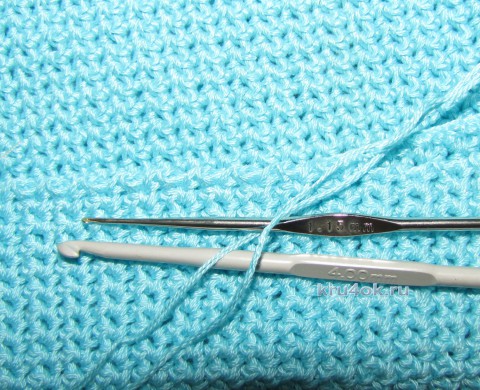 Recommendations - link the sample shelves or the backs well, let's say a doll, draw on a piece of small pattern and try to knit all the UPS and downs. Time it does not take a lot, but you will understand "technology". This will help you in your product. Write down precisely all a raise!!! This is important because the mirror half of such gain will be Obafemi and if you didn't write them down, you will be hard to calculate how much you added there is something there for you!!! it is desirable to knit the product without a lot of extra fabric tensile!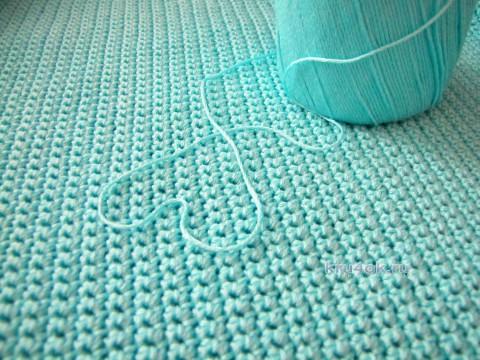 Scheme crochet dress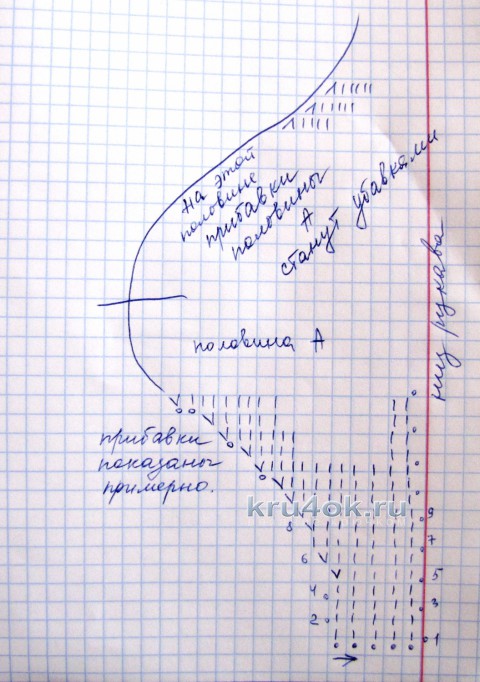 Post author