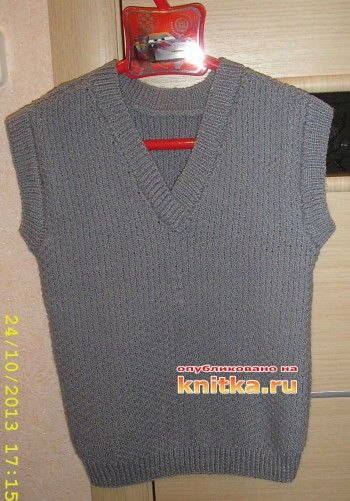 Hello) my name is Antonina, I'm 33. I live in a small town on the Volga. I just love to crochet and knitting. I want to show You my work. This is the vest for boy 7 years old, bound as an Appendix to the school uniform. Used thread 50% wool and 50% acrylic, spokes №2,5.
Knit simple:
1st row: 2 facial, 2 purl
2nd row: 2 facial, 2 purl
3rd row: 2 purl, 2 front
4th row: 2 purl, 2 front
5th row: repeat. 1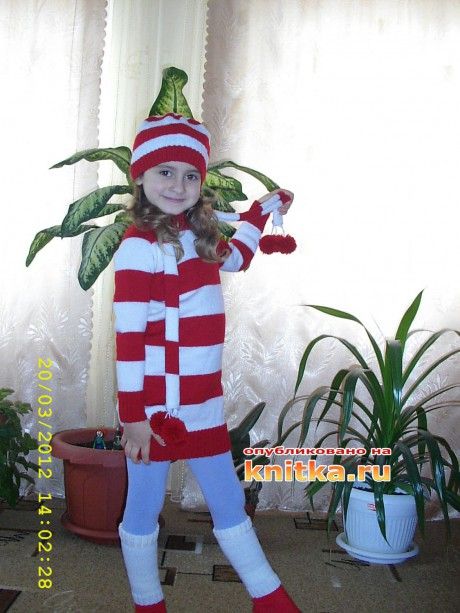 Costume for girl 5-7 years: tunic, scarf, beret and mitts.Binding normal of the front surface in the alternating white and red thread (any color optional). Yarn wool, knitting needles No. 3.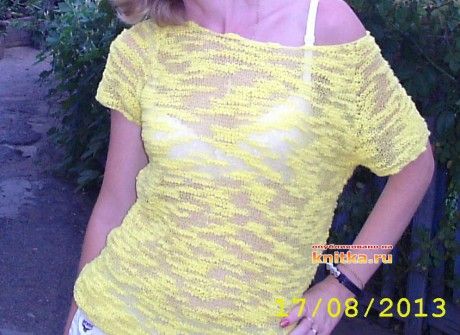 And this tunicca was connected for 3 days. Regular knit facial loops, and thread, however, was unusual, different thickness...sorry, didn't keep the label with the name of the yarn.
Post author