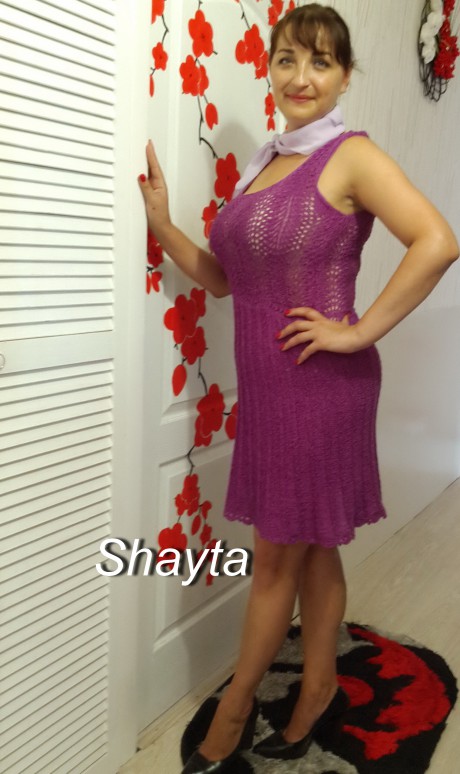 Hello, quilters! I represent to your attention a summer dress made of cotton with viscose.
Yarn -Pekhorka Decorative, 100g-330m. Went to 3.5 Hank, knitting needles No. 3.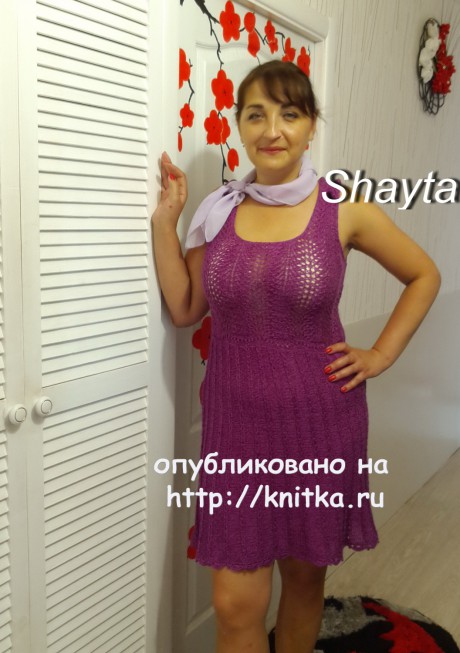 Happy owner kindly agreed to a photo shoot. In operation the yarn was like knitting from it for the first time, just have to adapt first, it is necessary...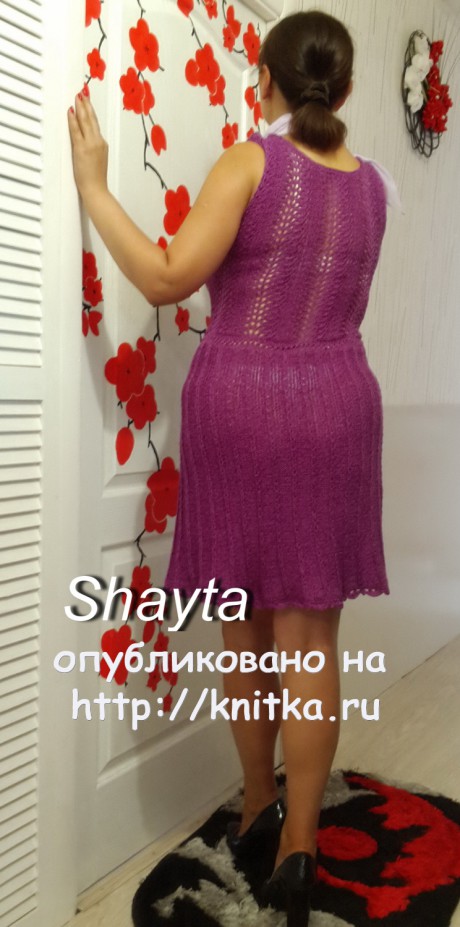 The feelings of the owner of the dress looks light, delicate, pleasantly cools(consisting of viscose).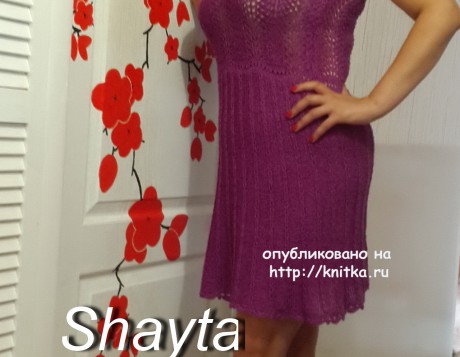 The upper part is knitted separately, bottom-round(top to bottom). Bottom tied with a hook.

Knit according to schemes. Used charts No. 1 and No. 2, and the third is not necessary.
Scheme crochet dress: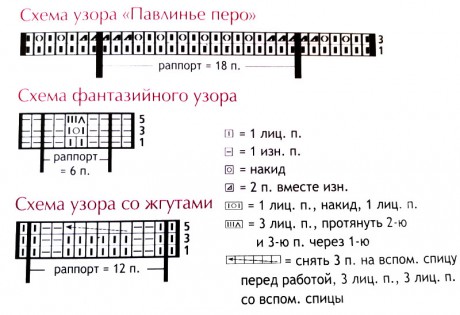 Everyone is very grateful and appreciative! Inspiration...
Post author