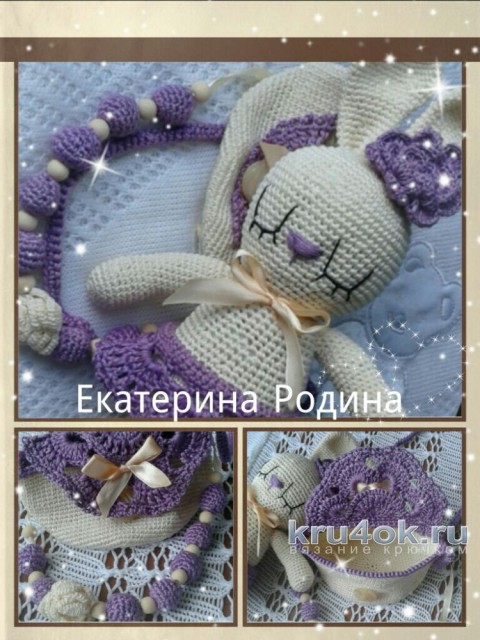 Gift set Sleeping beauty (toy, handbag and beads).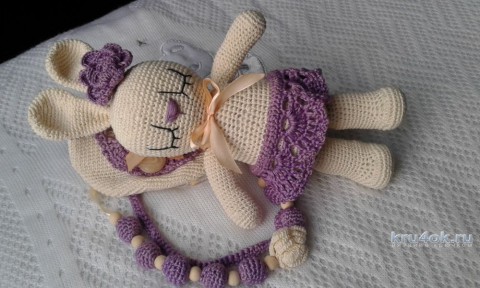 Beige thread-Pelican,lilac floss.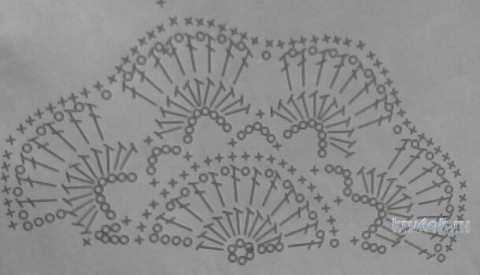 Bag fit with a round bottom columns without nakida, then increase until you get the cylinder,the valve separately according to the diagram, then sew. Bunny knit the eye of columns without nakida, when knitting the body, then on the middle row knit in the back loop to knit skirt (scheme skirts attached).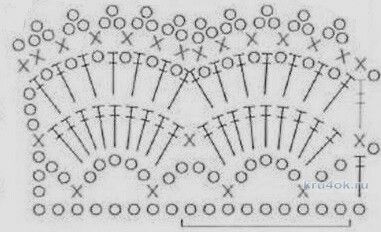 Beads made of foil and tied. I hope the birthday girl will like it!
Post author