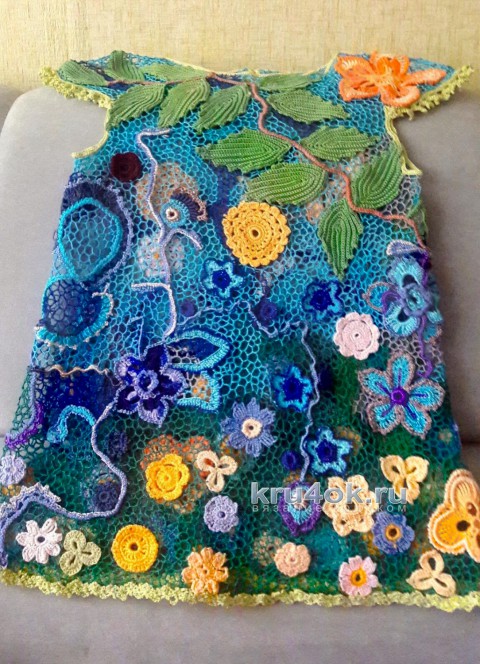 Tunic dress for girl 3-5 years. Author's manual work. Hooks 0,5 -0,6 -1. Used the cotton thread.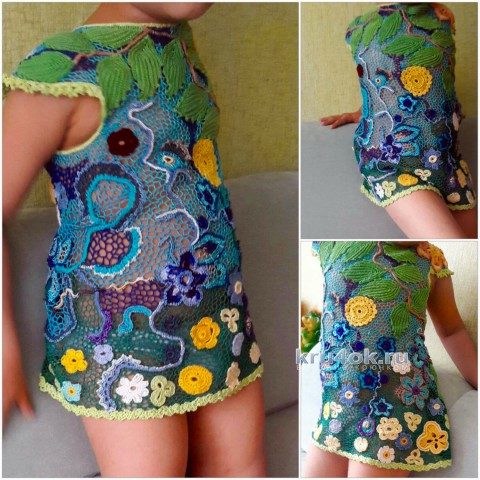 First make a pattern out of paper or light canvas fabric. Knit the desired number of leaves colors of laces. Put in the composition, pattern and pin. The elements are pinned inside out on top, as knit splicing motifs on the reverse side of the irregular grid. The mesh also fix the pins.
Not much pulling, so after removing the finished product from fixing it is not pulled or reduced in size. But sagging mesh doesn't have. Ensure that the product is more airy, mesh use a thinner thread than the motives themselves. Joining motifs clinging to two loops not piercing through the flower or leaf .Take only the rear walls. When the product is ready, prosteride in water at 30 degrees and dry them horizontally on a towel.
Scheme knitting tunic: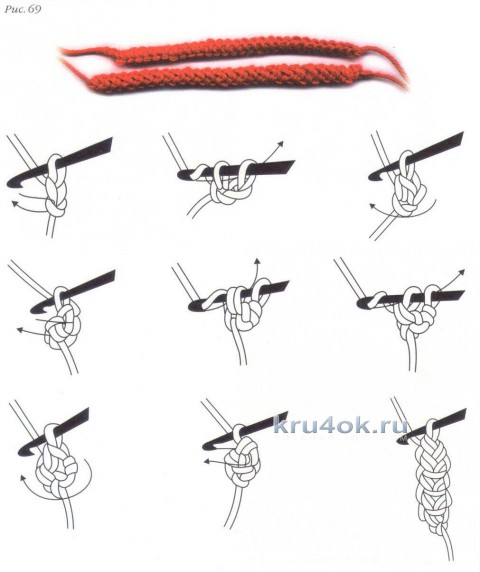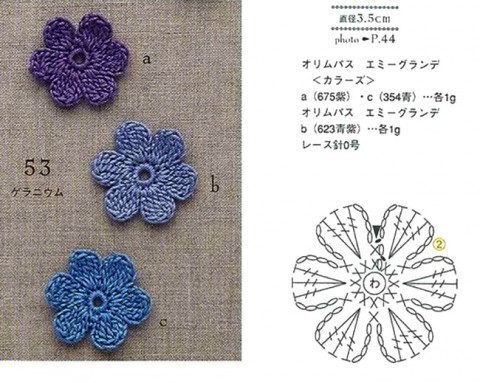 Post author