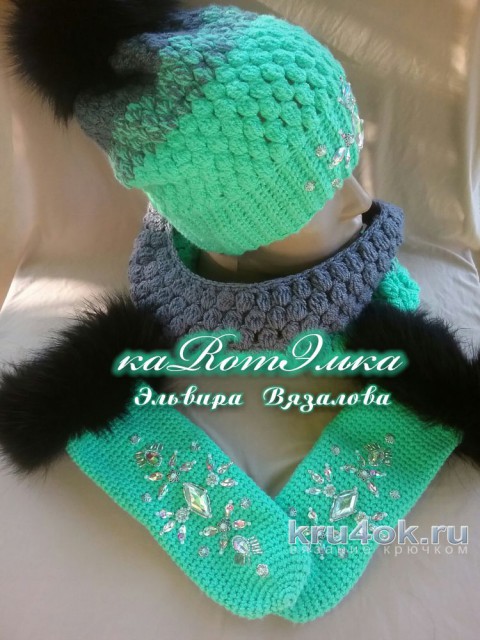 Set "Mint charm" with the author's embroidery. A charming set connected manually. Skeleton caps made. Connected cap from the bottom, from gum. Sodic fit in the pattern as the hat. Mittens are bound by customary STBN. I used yarn Carolina, went 2 mint roll and 1 skein grey. Genuine. The kit is easy to fit, looks very interesting.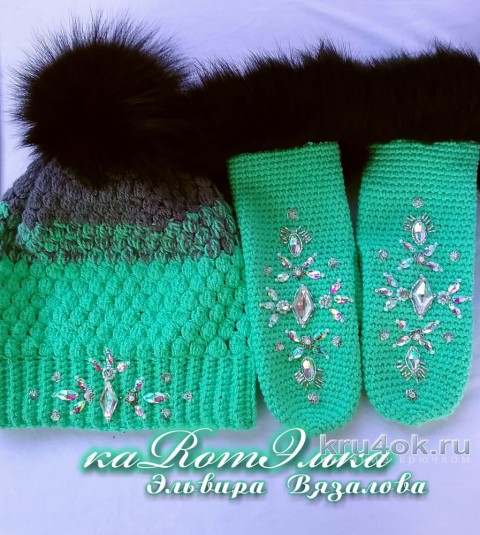 Yarn Carolina Semenovskaya
Seasonality: Winter
Method of knitting: and crochet
The length of the thread in Hank (meters): 438
Skein weight: 100 gr
Composition: 100% acrylic
Production: Russia
The recommended size needles or hook No. of 2.0 to 3.0.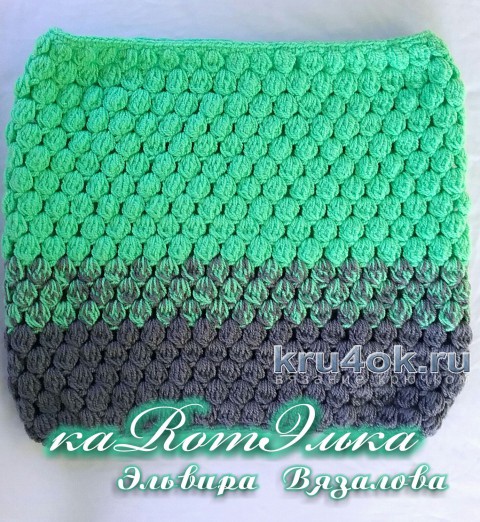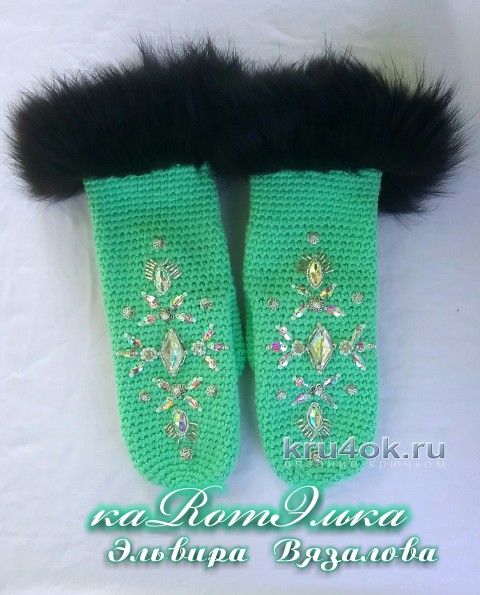 Scheme crochet cowl and hat:
Mittens can be linked under this scheme
Elastic band for caps connected across the bars without nakida in the rear half-loop: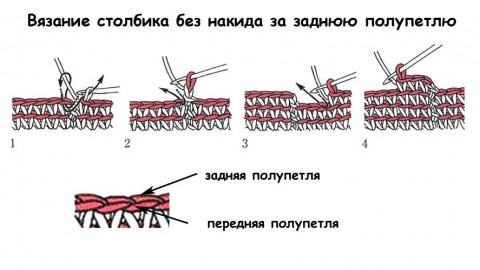 Post author