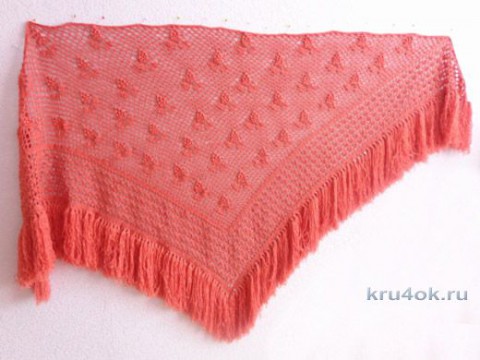 Good day, my dear needlewoman. New shawl appeared on my page. Surprisingly quickly contacted by the New year as a gift to my cousin sister.
As always the idea of the great fashion Magazine №575 - shawls. The simli ALIZE Sal yarn color terracotta-100% acrylic with metallic thread 460 m in 100 grams. The size turned out 240 x 115. Knitted in 2 strands crochet No. 4.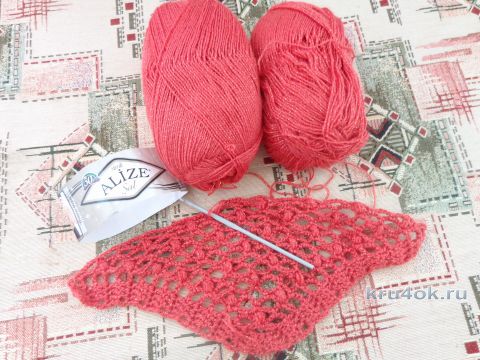 The shawl starts from the bottom corner. It took 7 skeins. Only on the brush took 3 skeins. Brush 24 of the thread 22 cm Upper edge of the shawl has turned out uneven. So I had to knit columns without nakida and "crayfish step" pulling to the desired size. Just wanted to say: in the product, to me the thread did not like. Harsh and does not hold shape. It is likely that the product is great stretch. Something else from this yarn I knit will not, and shawls too.
I congratulate all with coming New year! I wish you and your families health. Light eyes! Let the New year come true all your dreams and desires. Up to new meetings!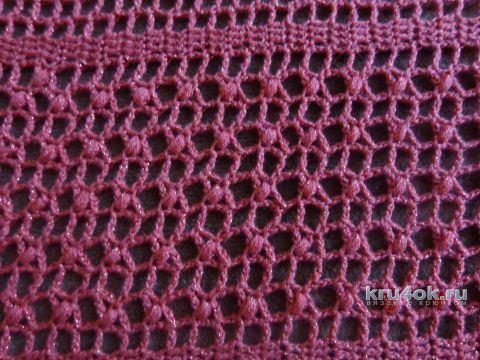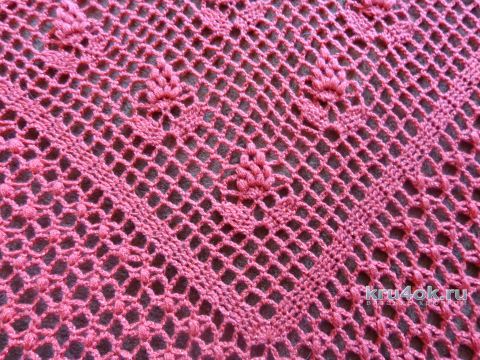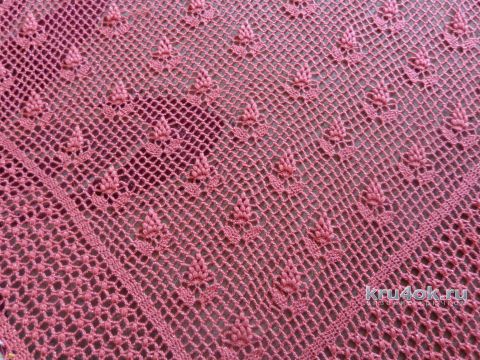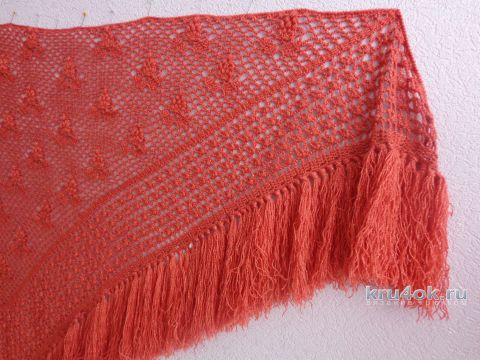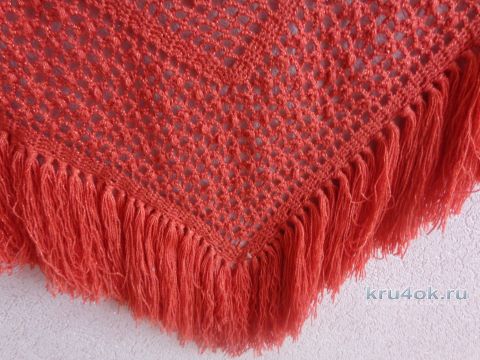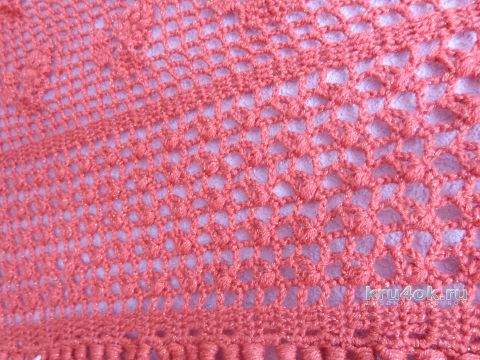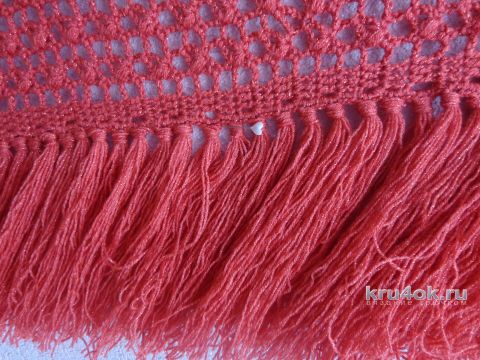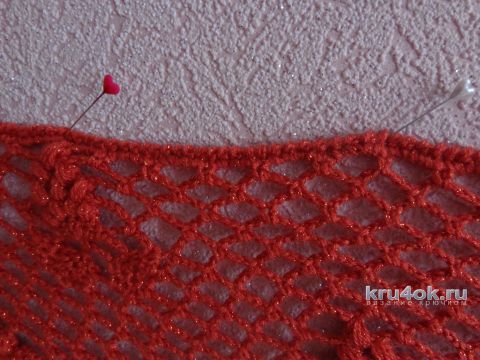 Shawl crochet diagram crochet: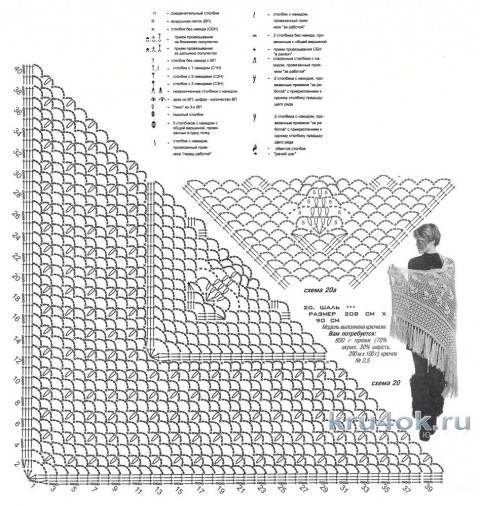 Post author