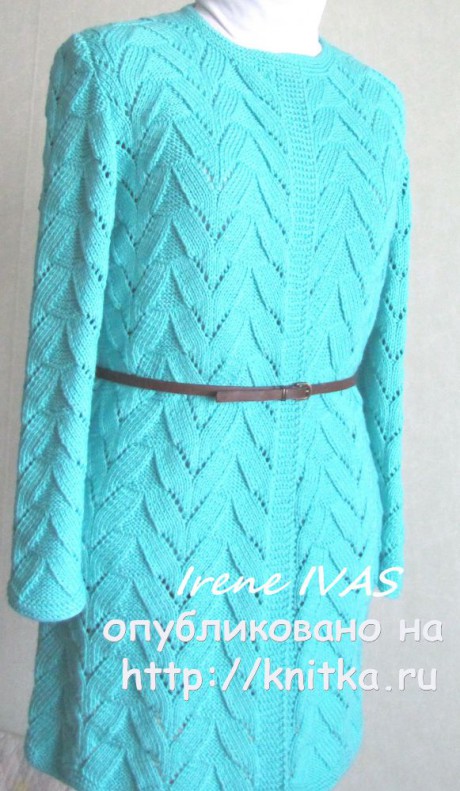 Hello girls!!! On the Internet I met a cardigan. My taste was very nice.
Searching in the bins, found the threads of a similar color. Knit cardigan week. And twice were dismissed. Otherwise get in touch faster.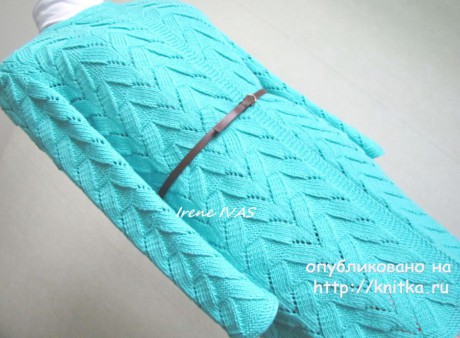 The first time I decided that I was very large and added an extra two repeats.
The second time I decided from the waist to lower the neck to the shoulder point - I do not like lies drawing Obafemi.
The result - dismissed from the neck to the waist.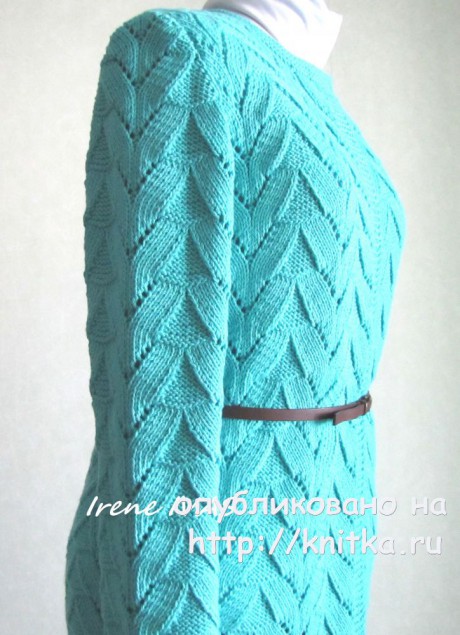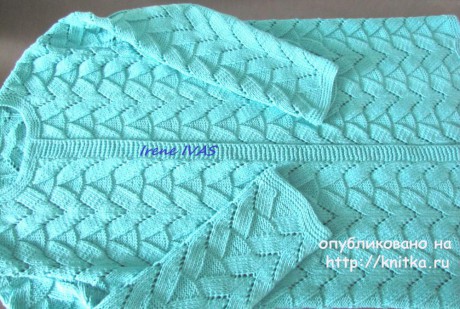 For the cardigan I needed:
Yarn Pekhorka delicate color 581 bright emerald, 50g/165m, 50% cotton, 50% acrylic. In 2 threads. consumption 850 gr. knitting needles No. 4 (although it may be a 4.5 - I like))) Size 44-46.
On the Internet there is a diagram, but it is not quite true. It is the number of loops in the rapport - 20. And it should be 21. Fixed the schema you lay out.
Cardigan knit in one piece with strap without side. Sleeve vtachnoy, narrowed down.
The mouth is not closed - I left the desired number of loops in each row on the needle, and then the round is already tied to the desired height.
All the girls good mood, new ideas and incarnations.
Scheme knitting cardigan: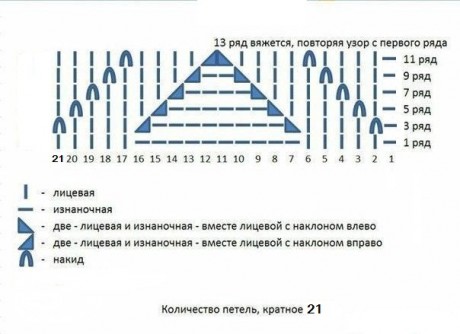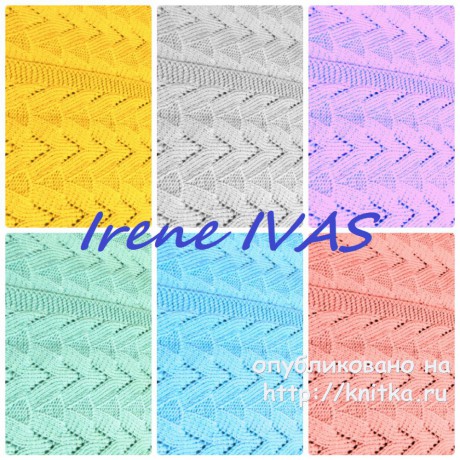 Post author